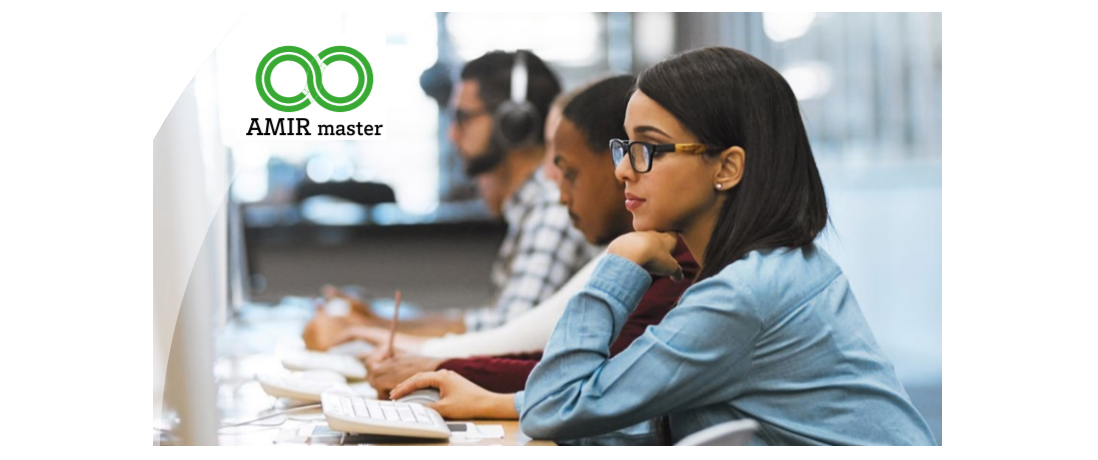 MASTER IN ADVANCED MATERIALS: INNOVATIVE RECYCLING
The AMIR Master programme focuses on the raw material value chain, with particular emphasis on recycling. The two main objectives of the programme are:
– To educate students to become highly-skilled European professionals with expertise in various types of materials. This expertise will enable them to develop, on a large and ambitious scale, new methods for materials recycling.
– To develop a deep entrepreneurship mindset among students with the help and expertise of associated businesses, incubators and innovation services as well as a large panel of industries.
For more information see this BROCHURE